Dogs are beloved members of our families and we want nothing but the most suitable for them, including their diet. However, some dogs may have sensitive stomachs and require special attention when it comes to choosing the right food. In this article, we will explore the different types of dog food that are specially formulated for dogs with sensitive stomachs and the benefits of each. We will also discuss the importance of consulting with a veterinarian before making any changes to your dog's diet.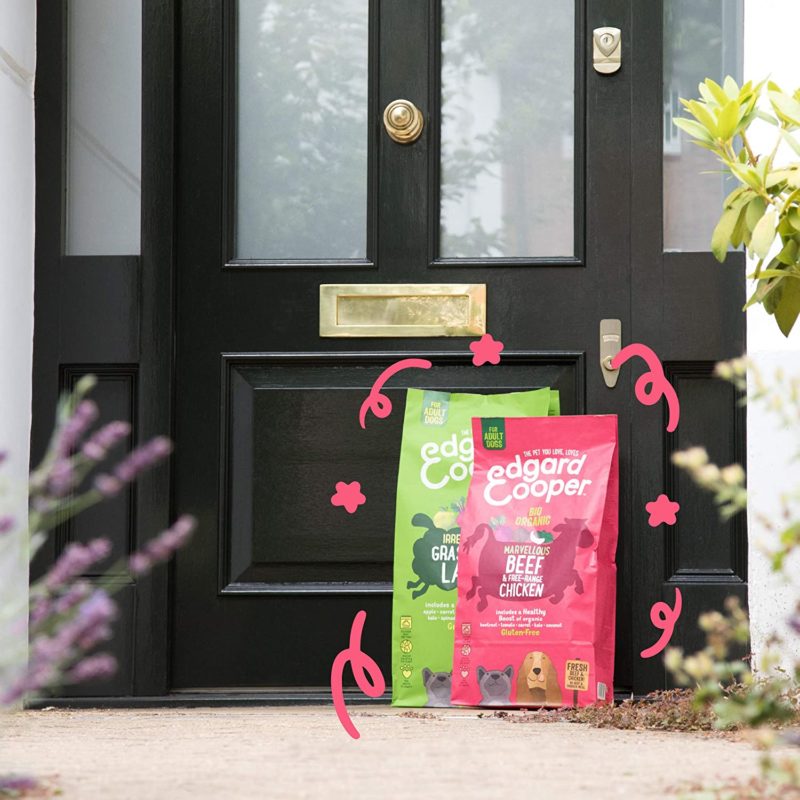 14 Budget-Friendly Dog Foods For Sensitive Stomach
Closing Thoughts
In conclusion, feeding your dog a diet that is tailored to their specific needs can greatly improve their overall health and well-being. If your dog has a sensitive stomach, it's important to choose a food that is easy to digest and free of common allergens. By following the guidelines and recommendations discussed in this article, you can help ensure that your furry friend stays happy and healthy for years to come. Remember to always consult with your vet before making any major changes to your dog's diet.