Choosing the best dog food for your furry baby is a tough job, especially if he or she is in the puppy stage. Lots of dog owners are confused about what to feed their puppy, and if you are one of them, we will help you pick the best dog foods for puppies.
Puppies are even more sensitive to food than dogs because of their age, as their digestive system has not been fully developed yet. The best dog food for puppies, hence, won't match with the best foods recommended for dogs.
Various brands have sprung up in the UK, claiming to provide the best dog food for puppies. However, most of them contain harmful substandard fillers that can seriously damage your puppy's digestive system and even cause death. It is best to go for old reputed puppy food brands for safety but some new puppy food brands listed here fare against them quite well too.
This article will help you understand which ingredients are important in puppy food by listing some of the old and new best dog foods for puppies available in the UK and reviewing their ingredient qualities.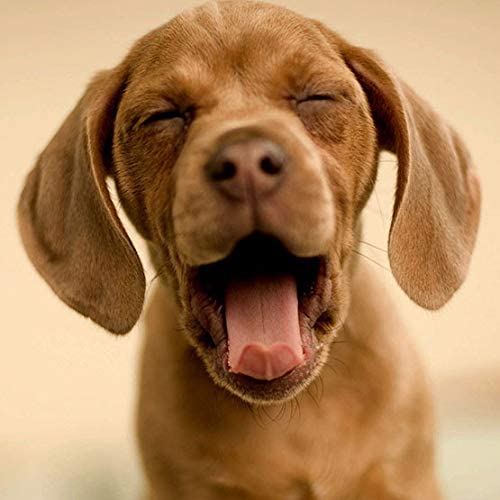 Recommended Budget-Friendly Dog Foods For Puppies
Choosing the best dog food for puppies is quite a risky business considering the tenderness of a puppy. However, we have gathered information from various reputed and trusted sources that make us confident in our choices. You can safely pick one of these dog foods for your puppy and happily let him or her munch on it.