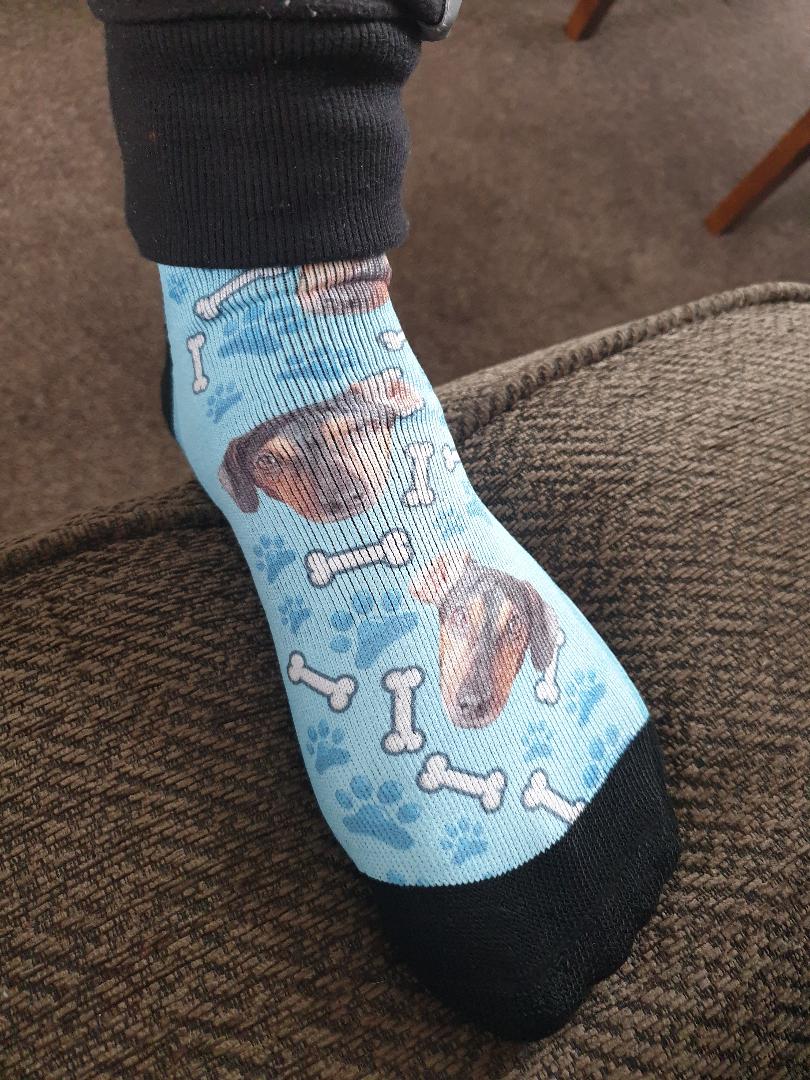 WOW!…. We recently stumbled across Printsfield, and we weren't disappointed. Before I get into the site and the order, let's talk about the company itself.
[no_toc]
Printsfield.com is run by two friends from Warsaw, Jakub and Mykhailo. They set out on a mission to create the most colourful and unique that help customers show love towards their favourite people or animals. This rapidly growing business provides some of the most amazing customizable products and provides 1% of EVERY purchase to the animal shelter.
The Site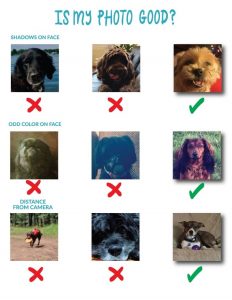 Very simple to navigate around with only a couple of drops down and an array of products to choose from. Select your product, select your colour and size, and upload your photo. Whether that's yourself, a family member, or even your beloved Pet. We chose Ralph to see what the quality of the product is like.
Ordering
The order process is very simple and easy to follow, including Free Postage for orders over £25.95. If you are not satisfied with your product, you can email them within 50days with your order number and send it back in the original packaging. Please note you would have to pay to ship here.
Please check out the full returns policy here: https://printsfield.com/pages/returns-policy. Make sure you check out the sizing guide first before ordering to ensure you get the right size for you. I am a size 8 for Socks and ordered a medium, and they fit perfectly. Any shoe size is bigger, and I would suggest a Large.
You can choose whether to have one face or add two faces for a small additional fee or three faces for another fee when ordering. This depends on how many dogs you have.
I ordered with just one face to test the product, and I was pleasantly surprised by how clear the picture was on the socks.
The Socks

Finally, the socks themselves came well packaged and easy to get out. They feel amazing but not like your normal cotton / woollen socks. If you like sliding around on your wooden flooring, then these are perfect (please be careful if that's what you intend to test). The kids loved them, and my partner couldn't stop laughing that I had Ralphs's face on some socks.
Communication with the company is awesome, and they have a tracking system to see where your order is. Our order took a little longer than expected, but we did order during the pandemic, so it was expected.
Summary
Overall, we have found Printsfield a great site to order from, and the quality of the product is excellent. If you use a great picture, you will receive a great image on your product. Communication was fantastic, and the tracking system worked well. If you sign up for the reward scheme, you can earn points for you and your friends if they order. Big Thumbs Up from me for Printsfield and the team for producing an excellent colourful website that is easy to use. The site has hundreds of 5-star ratings from customers that have loved the product, and we, too, would give them a 5-star suggestion.